THE CAMINO FRANCES
790km | 490 miles
The Camino Francés, also known as the French Way, is one of the most famous and popular pilgrimage routes in Europe. It is a historic and religious path that leads to the shrine of the apostle Saint James the Great in the Cathedral of Santiago de Compostela in northwest Spain. The Camino Francés starts in various locations across France and Spain, but the most traditional starting point is Saint-Jean-Pied-de-Port in France, and it stretches for approximately 780 kilometers (485 miles) to reach Santiago de Compostela.
Pilgrims from all over the world undertake the Camino Francés for various reasons, including religious devotion, spiritual growth, cultural exploration, and personal challenge. Along the route, pilgrims can experience stunning landscapes, picturesque villages, historic towns, and a sense of camaraderie with fellow travelers.

The Camino Francés is well-marked with yellow arrows and shells to guide pilgrims, and it passes through various regions and cities in northern Spain, including the Pyrenees, Pamplona, Burgos, Leon, and Galicia. Pilgrims can choose to walk, bike, or even ride on horseback, and there are numerous albergues (hostels), hotels, and restaurants along the way to accommodate them.

Reaching Santiago de Compostela is a significant achievement for pilgrims, and upon arrival, they often attend a pilgrim's mass at the Cathedral of Santiago and receive a certificate, known as the "Compostela," to commemorate their journey. The Camino Francés continues to be a popular pilgrimage route and a cultural experience that attracts people from diverse backgrounds.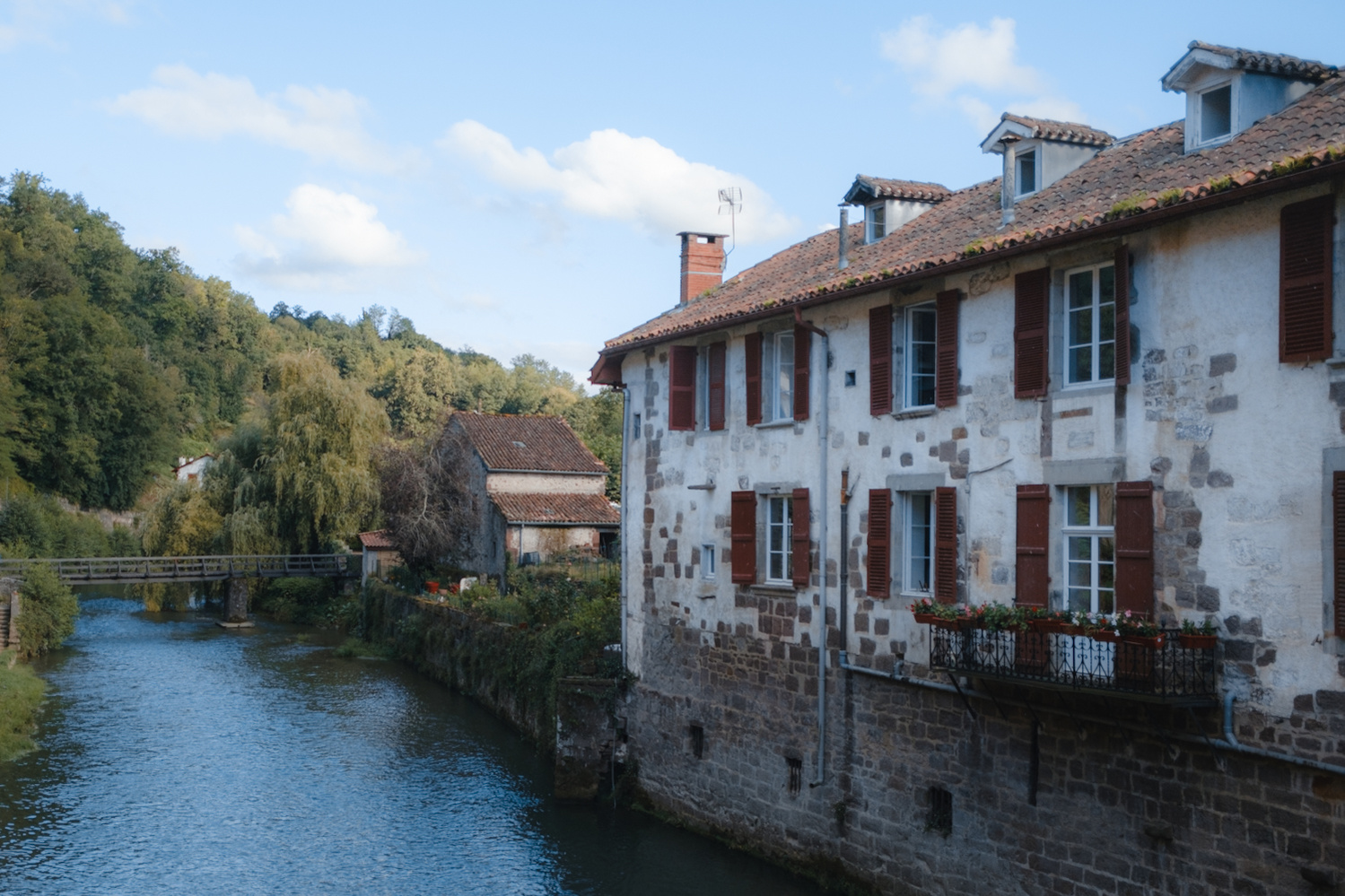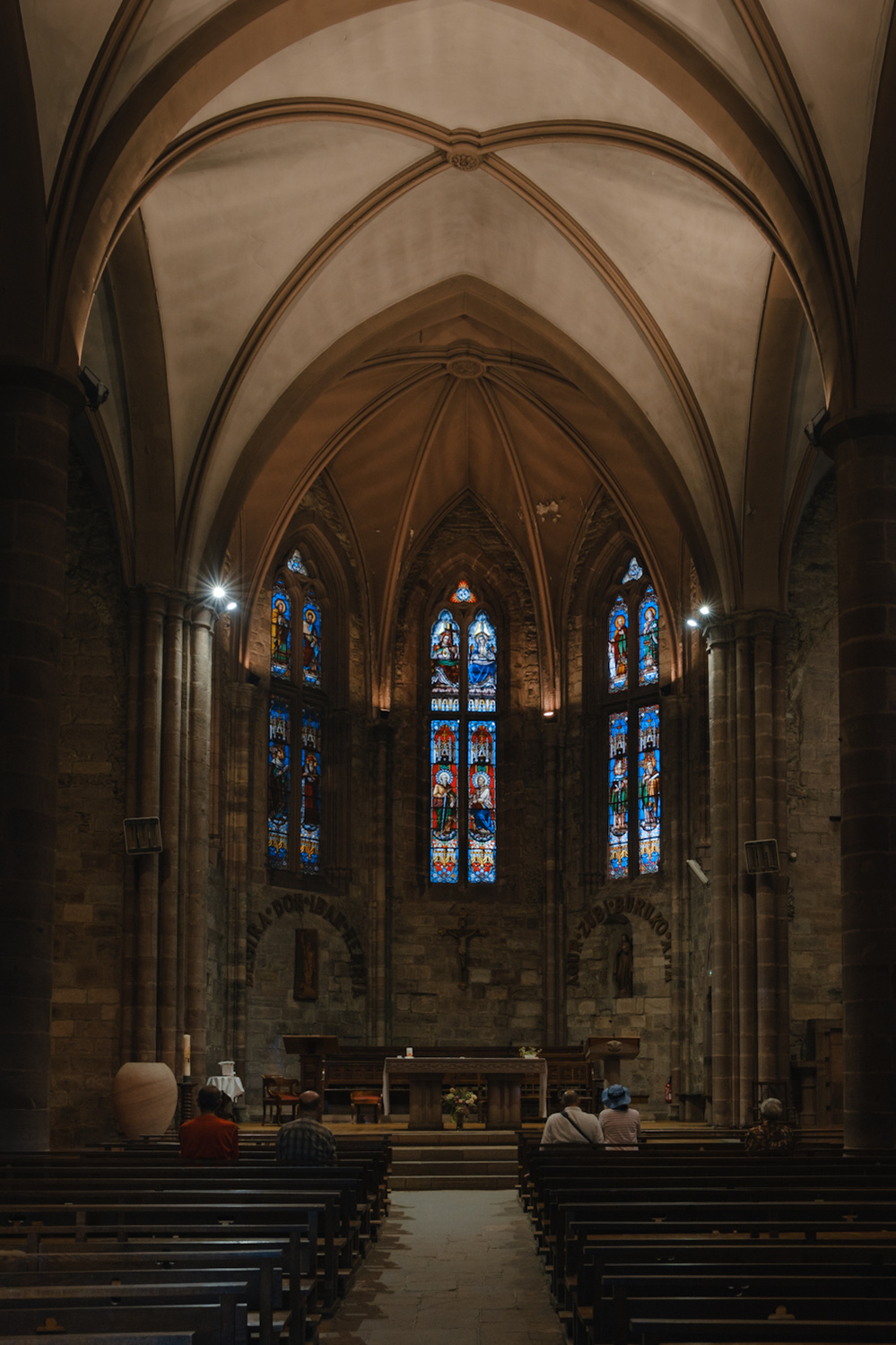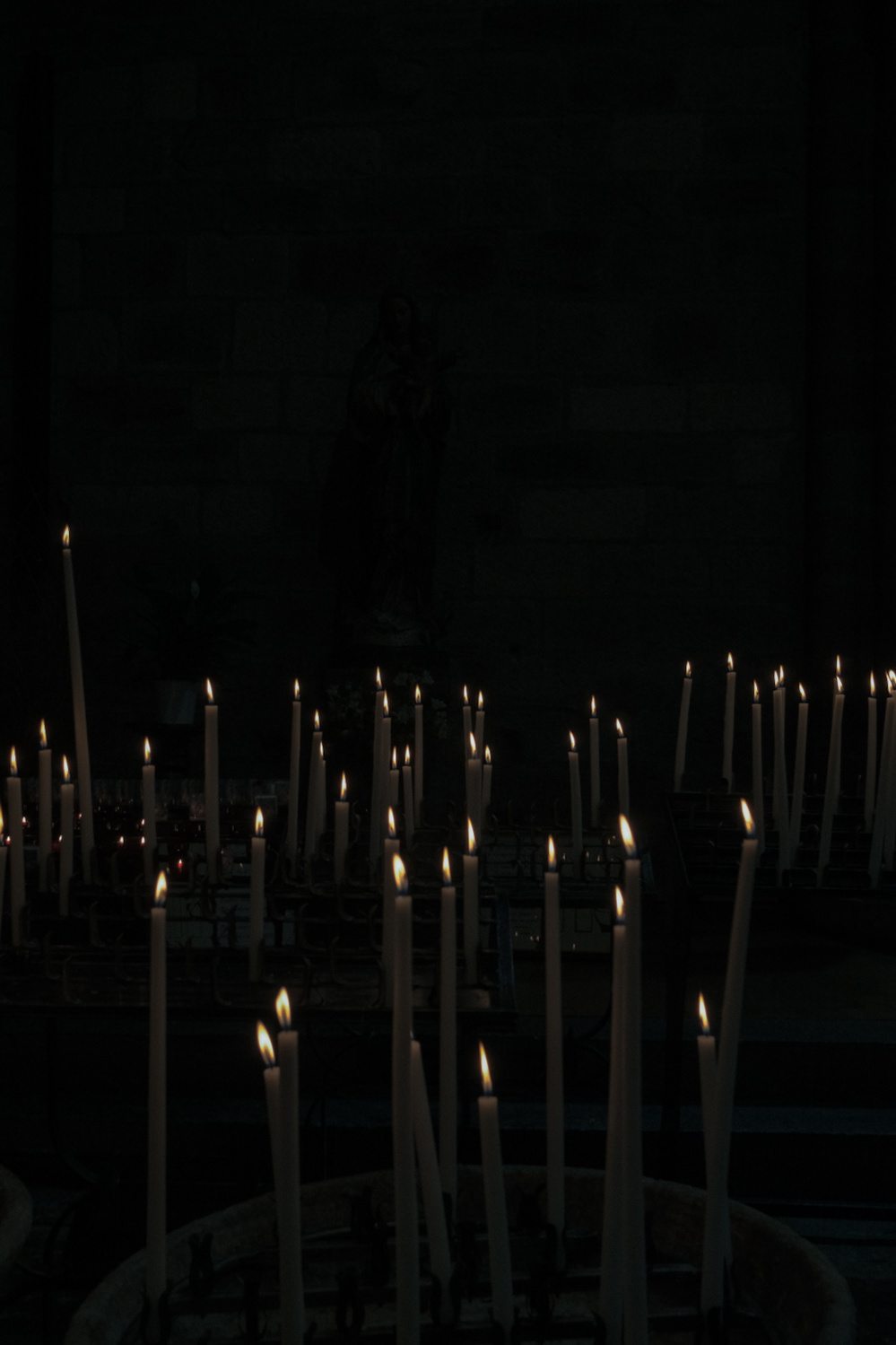 NEXT: THE PHYSICAL JOURNEY
Click to continue.